Join us for the 2nd meet-up in Berlin!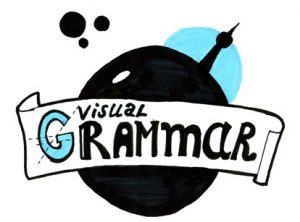 When and where?
Wednesday April 2nd
19h00 – 21h30
SUPERMARKT
Brunnenstr. 64, 13355 Berlin
Topic: Be aware of grammar!
It is our great pleasure to host an evening together with professional visual communicator Gabriele Schlipf!
With her input session she will give us an insight into grammar and essiantials of visual communication. As usual the expert session will be an active mix of input and excercises and we are looking forward to package it with a 'warming up'-practice in the beginning and a part for interactive exchange at the end.
Please register via email to berlin@vizthink.de, FACEBOOK or Xing
For more info about Gabriele see here:
www.momik.de
https://www.facebook.com/gs.momik.visual.communication