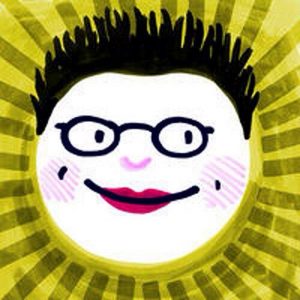 She is a fantastic visual thinker, book author, speaker and practitioner having her own vizthink YouTube channel. We are happy to welcome Brandy Agerbeck from loosetooth.com in Hamburg!
She will share with us how to use drawings as a thinking tool and how to help groups do better work through listening, thinking and drawing skills. Join us if you want to learn more about Brandy's drawing switch.
This time we'll not only improve our visual language but also our English language skills.
Wann und wo?
28. Juli
2014 – XING AG – 19:00 Uhr
Dammtorstraße 30 (Metropolishaus)
4. Stock, 20354 Hamburg
Event on Facebook to share with your friends.
[contact-form-7 id="840″ title="Anmeldung Meetup HH #7″]
[cfdb-count form="Anmeldung Meetup HH #7″] Anmeldungen bisher
Sichtbare Anmeldungen:
[cfdb-table form="Anmeldung Meetup HH #7″ show="your-firstname,your-name,beruf" filter="sichtbar=Ja" headers="your-firstname=Vorname,your-name=Name,beruf=Beruf" role="Anyone" permissionmsg="true" orderby="your-firstname,your-name"]